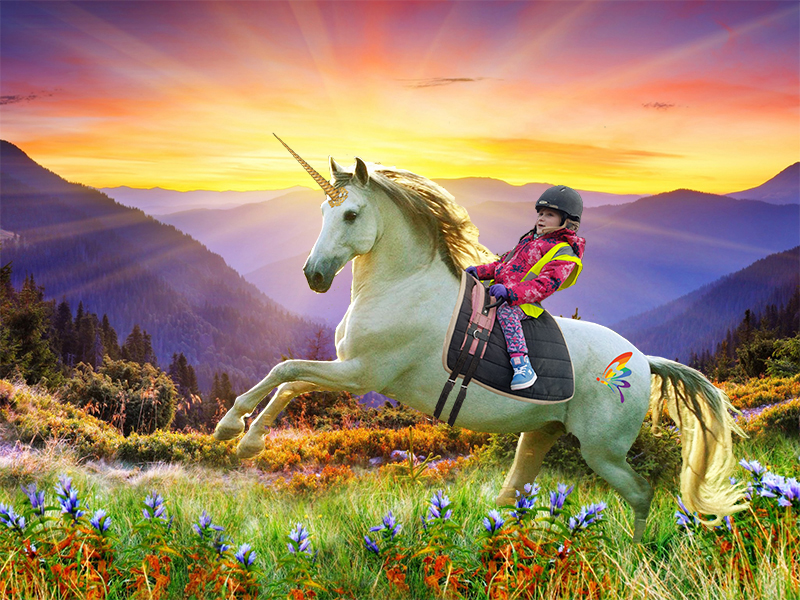 My amazing niece Kila, who was born with Spina Bifida, goes into hospital for a knee operation today in Ireland, the latest in a long line of operations. She takes it all in her stride though and never stops smiling. I threw this picture together to cheer her up while she was waiting to go…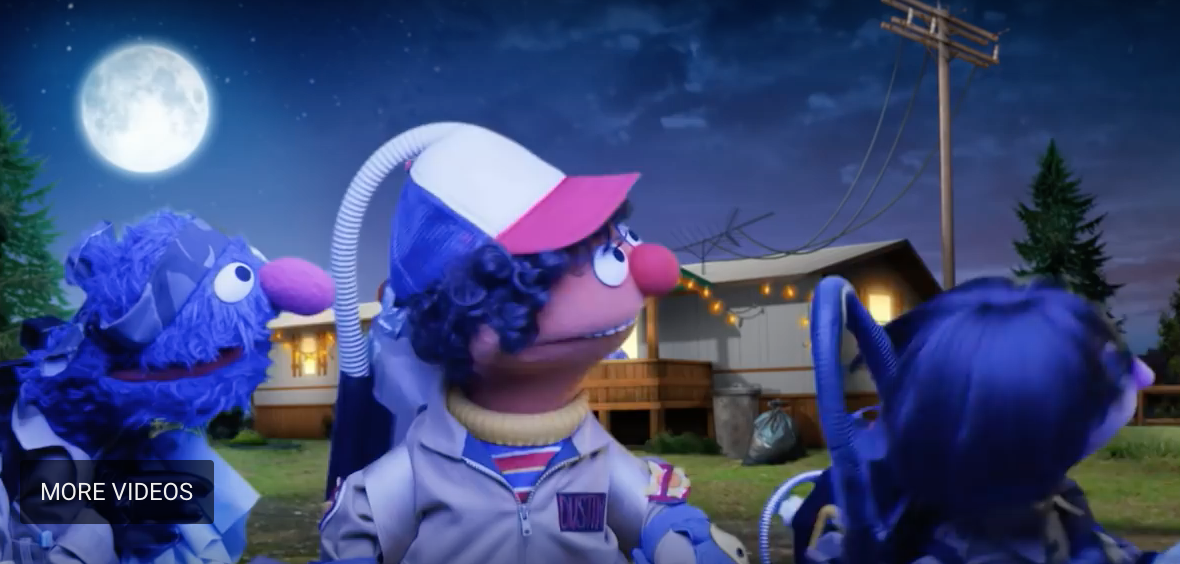 I love the amount of in-jokes in this Stranger Things parody that will go completely over the kid's heads!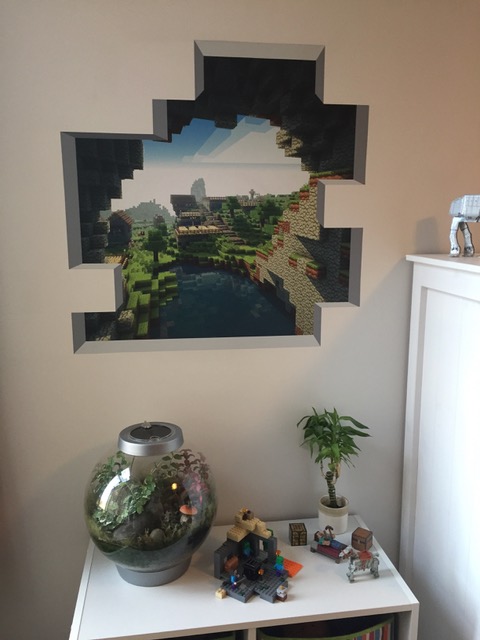 Just finished giving my son's bedroom a Minecraft makeover with the help of Wilson Graphics. He is a very happy boy!